In partnership with: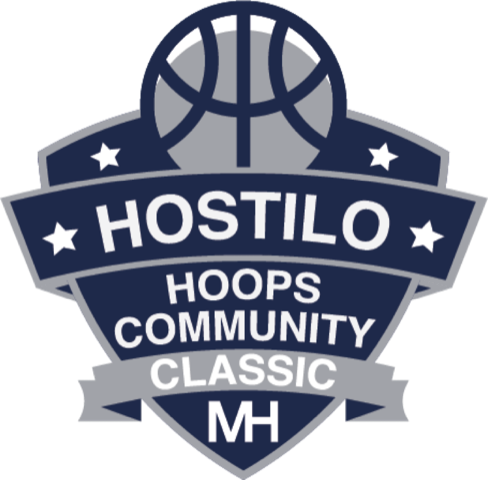 Increase Your Recruiting Success
Hostilo Hoops Community Classic Women Profiler Plus, powered by BeTheBeast, is a comprehensive online recruiting platform. Increases your probability of getting recruited by giving college coaches access to your athletic resume and videos. Show them you have what it takes for them to evaluate you at our tournaments.
Profiler Plus
One Profile for All of Your Events
Build your athletic resume so that college coaches can view your profile at events. Compete in events and have your information save automatically to your Profiler Plus account.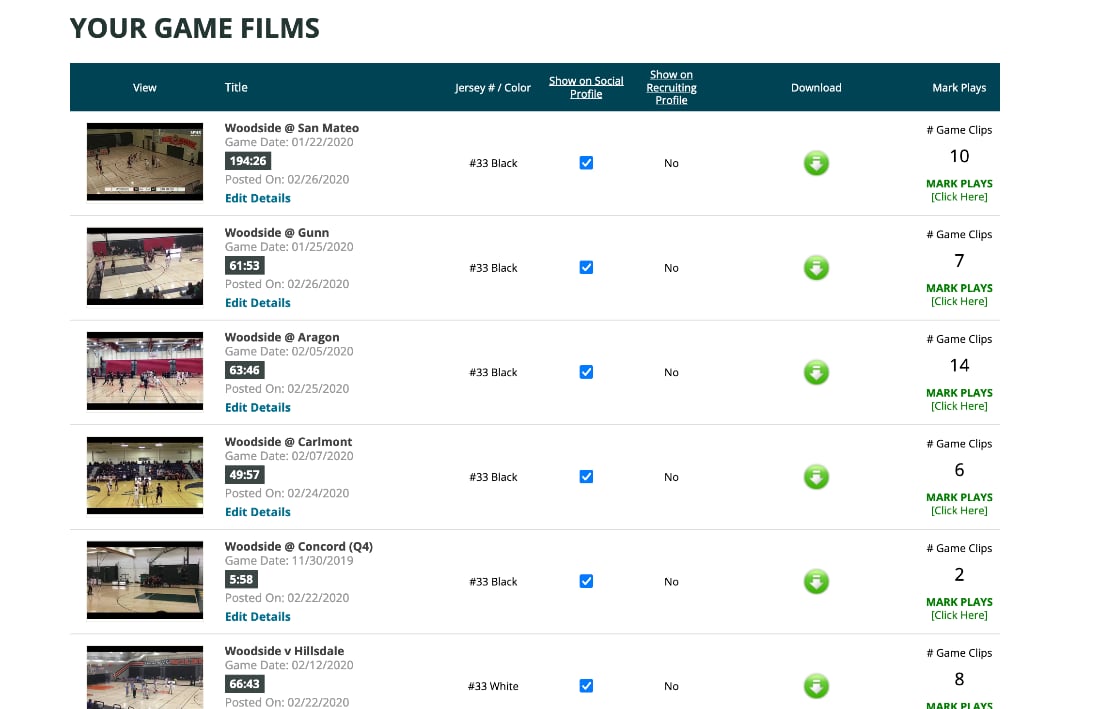 Video Library
Store Games and Videos
Build your online video library. Games purchased from events we stream will appear on your profile. You can also upload your own game films or highlight reels and share with coaches.
Highlight Maker
Save All of Your Best Moments
Use our built in Highlight Maker tool to create your own highlight videos. Mark your best plays and save clips from the games in your library. Turn your favorite moments into a video to share with coaches.
Sign Up Today
Profiler Plus is FREE and includes:
Build your own athletic resume that college coaches can access online, at our events.
Establish your own "full game" film library so you can watch your games on demand.
Cut your plays and create a highlight video that college coaches can access online.
---
Copyright © 2011-2023 BeTheBeast Inc. All rights reserved.